Let our interior design expertise give you professional and functional results.
If you have been looking for an interior design expert, look no further than our experts. Our remodeling experts help you to get the functional yet beautiful and professional results that you crave. Whether you are looking to update a terribly outdated bathroom or re-do an entire kitchen or office space, our team knows how to make your space look magazine ready in the Holden Beach, North Carolina area.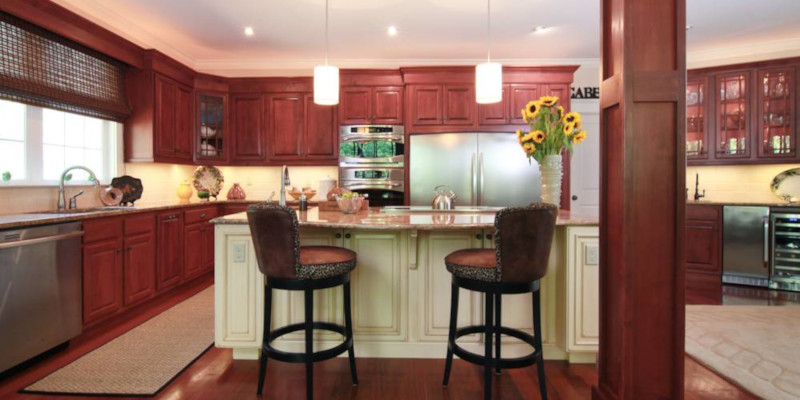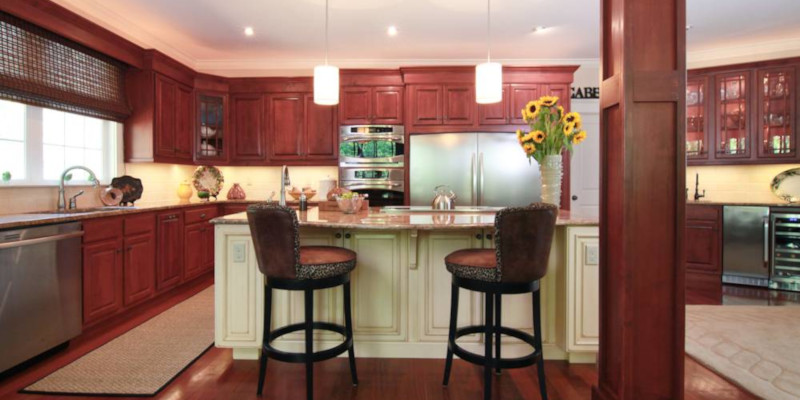 We have a great deal of interior design experience, and we know that once you have seen some of our past projects, you will love our future ideas. For over 30 years, our president Alice Everett Evans, CKD, A.I.S.D. has been working in the field of interior design in various capacities. In 1997, Dynamic Kitchens and Interiors was started, and she has been working, training and building the business from there. We put a particular emphasis on quality, and we know that you'll be able to recognize the difference once you see our design ideas and materials.
Above all, we recognize that a kitchen, bathroom or office needs to be well-designed for functionality as well as the design. If a space is stunning and beautiful, it can still be unusable if the design is poor. That is why we choose to create designs that are functional first and then hit a home run with beautiful, quality materials that will last. If you have questions for our interior design experts, please give us a call today.
---
At Dynamic Kitchens and Interiors, we offer interior design services in Wilmington, Holden Beach, Hampstead, Topsail Beach, and St. James, North Carolina.
Similar Services We Offer: