Our office designer combines beauty with functionality in every workspace.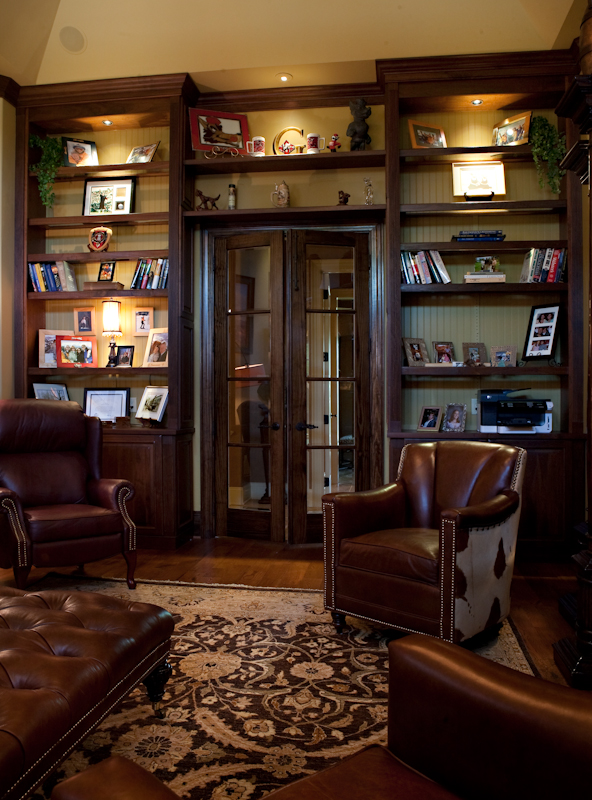 An office setting is a designated spot that's designed to help you focus and be productive. Whether you're working from a home-based office setting or you work in a large commercial building, it's important that the space you utilize as your office provides the functionality and flow needed to help you succeed. Hiring an office designer is one of the best ways to achieve this goal, and our office designer at Dynamic Kitchens and Interiors is one of the best.
Our husband-and-wife ownership team includes an experienced interior designer who has been in the business for over 30 years and has extensive experience with office design, as well as a general contractor. We can provide a full turnkey experience for our clients in the Holden Beach, North Carolina area, designing and creating the ideal workspace with every phase handled seamlessly and professionally.
Whether you're a small business owner operating out of your home or you own or manage a commercial facility, you can rely on our team to take care of your office design needs. Our office designer combines beauty with functionality in every workspace. We can address any unique needs you might have based on your setup, such as a seating area to accommodate clients or plenty of storage space for inventory and other essentials. When performing a renovation project, we use high-quality materials to ensure an excellent outcome. You can count on our experienced office designer to transform your office into a place you and your clients can utilize and enjoy.
---
At Dynamic Kitchens and Interiors, our office designers proudly serve Wilmington, Holden Beach, Hampstead, Topsail Beach, and St. James, North Carolina.