We are highly skilled with the design and build process of a successful office renovation.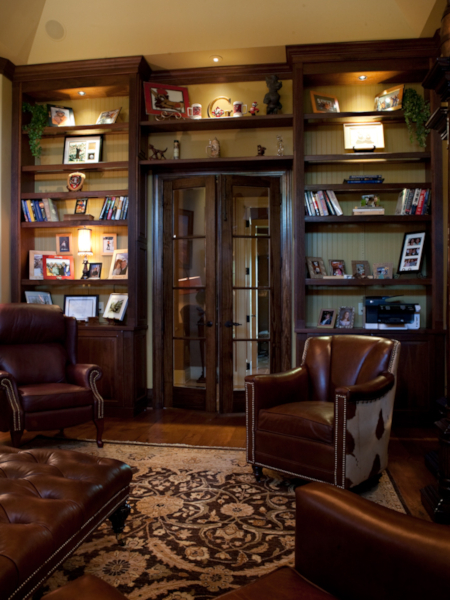 If one's surroundings were unimportant, any business could be conducted with merely a designated space with just a desk, a chair, and perhaps a few pieces of office equipment and become highly successful. The reality is that people are visual creatures and what they see with their eyes can be more important to them than what you tell them. You can tell your clients that you're professional and diligent, but if your office is dated, unwelcoming, and unorganized, they'll be hard-pressed to believe it.
At Dynamic Kitchens and Interiors, we can help you turn your Wilmington, North Carolina office into a place that instills confidence while also being more conducive to productivity. It is as important for your office renovation to appeal to you as it is your clients. That means that even if you have a home office that your clients do not visit, you still need it to be beautiful and functional so that you actually enjoy working in it.
With a skilled interior design professional handling your office renovation, all factors will be included in the planning process. Leaving out comfort, beauty, or functionality means the job is only partially successful. Our husband-and-wife team takes care of everything from design to completion for a turnkey result that gets you back to work and thrilled with your new surroundings.
If you have any questions about what we can accomplish with your office renovation project, don't hesitate to reach out to us. You deserve a stunning office that helps you achieve success and gives you a reason to smile throughout your work day. Call today to learn more.
---
At Dynamic Kitchens and Interiors, we offer office renovation services in Wilmington, Holden Beach, Hampstead, Topsail Beach, and St. James, North Carolina.