If you are looking for an interior designer near Wilmington, we can design your next kitchen, bathroom, office and more.
Choosing an interior designer can be a challenging prospect. You want someone who will really listen to your needs and give you what you want, while helping you stick to your budget, so you don't overspend. Whether you are working on a remodel project at your home in Wilmington, North Carolina or if you have a new build you want help designing, an experienced and knowledgeable interior designer can help you make decisions to get results you will love. You can also get help making choices that will help you increase the value of your property and improve the prospects of selling quickly and for an optimal price in the future.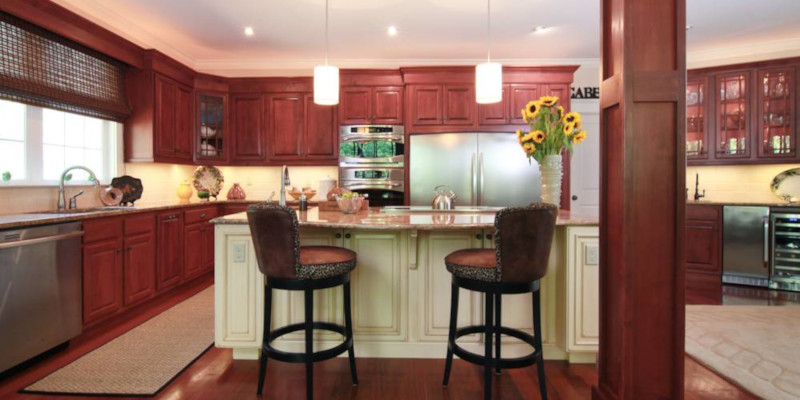 Here at Dynamic Kitchens and Interiors, our interior designer is standing by to help create functional and beautiful designs for the following areas of your home or business:
Kitchen designs: Creating kitchens that really work for you and your loved ones is our passion. When the cook is happy in the kitchen space, the food tastes better!
Bathroom designs: Your bathroom should be a space that helps you start your day right and relax at the end of the day.
Laundry room designs: Get the storage and organization you need to make your laundry room a truly functional space.
Office designs: Whether you need help with a home office design or a whole office building, we can help create a workspace that you love and that is stylish and comfortable.
Whatever space our interior designer tackles for you, you can be sure that it will add both value and enjoyment to your space. Call us today to discuss your needs for an interior designer.
Prompt, patient and responsive.
"I was a first-timer undertaking a remodel, and the Dynamic Kitchens and Interiors team eased my mind every step of the way with being very prompt, patient and responsive to any questions I had. The team kept on schedule and within our budget. Plus, everyone shared creative ideas and solutions to complete a job above and beyond expectations. I highly recommend them!"
★★★★★ - Gaia G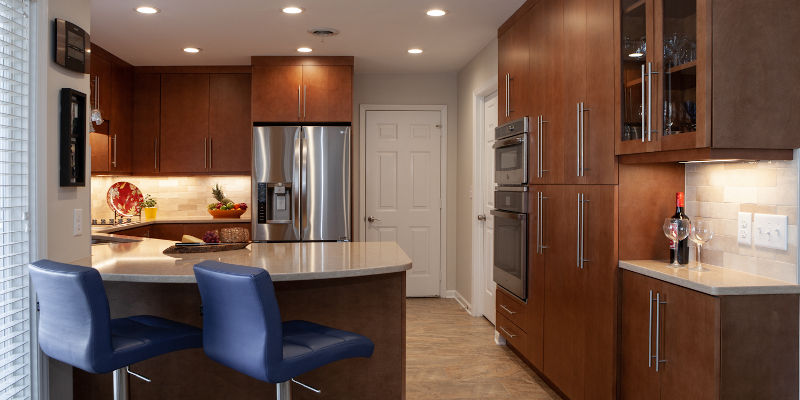 Kitchen Renovations
We handle kitchen renovations from design through build to take your vision and make it a reality.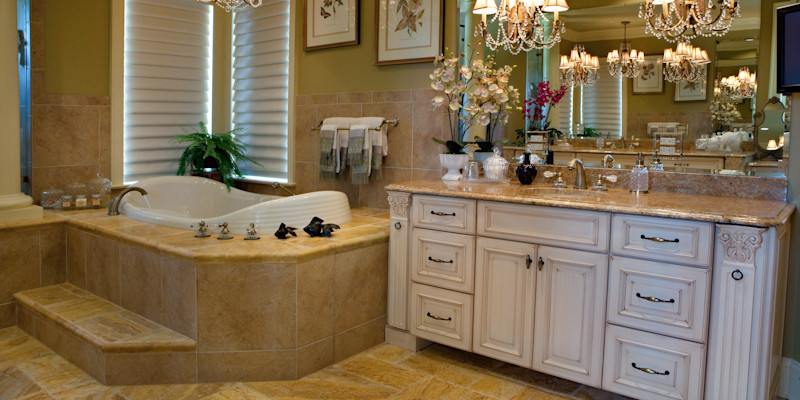 Bathroom Renovations
Start and end each day with a smile with a quality bathroom renovation project.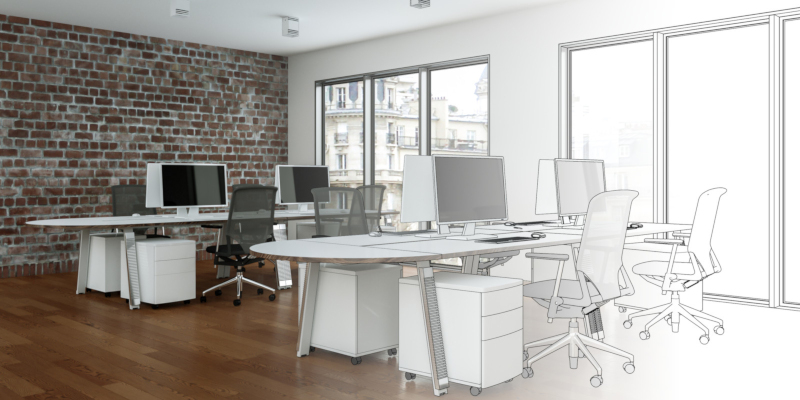 Office Renovations
We are highly skilled with the design and build process of a successful office renovation.
Working with an Interior Designer: FAQs You'll Need to Know
When you want a room to look professional, one of the best things you can do is work with an interior designer. Here at Dynamic Kitchens and Interiors, we offer interior designer expertise for a variety of different rooms in your home, including kitchens, bathrooms, laundry rooms, offices and more. Working with an interior designer is a new experience for many people, so we are listing some of our most frequently asked questions (FAQs) below that we hope will clear things up. Some of them include:
Do you have any accreditations/certificates?
Yes! Our interior designer is an A.S.I.D. Professional Member and also NCIDQ Qualified, as well as a CKD – NKBA Certified Kitchen Designer.
What suppliers do you work with?
We work with a lot of quality suppliers in the area to give you the best options and the best rates. These suppliers include Signature Custom Cabinetry, Elmwood Kitchens, Riverwood Custom Tops, Tar Heel Solid Surface, Emtek Products, Inc., and many more!
Can I keep existing pieces?
Yes! Sometimes pieces that are most special to you can give a great touch to the room. We often work with clients who have favorite pieces, colors or styles that they want incorporated into their overall design.
How long will this process take?
The time frame of a design depends on the size and scope of a project, so it varies from client to client. We can provide you an estimate on time and cost after discussing your project with you.
We hope that this has answered some of your questions. If you have additional questions or want to know more about working with our interior designer, please contact us today.
---
At Dynamic Kitchens and Interiors, our interior designers proudly serve Wilmington, Holden Beach, Hampstead, Topsail Beach, Myrtle Grove, and St. James, North Carolina.
Why Choose Dynamic Kitchens and Interiors?
At Dynamic Kitchens and Interiors, our husband-and-wife team can handle everything from designing your new home to bringing it to life. John has been a contractor since 1980, and Alice is an experienced designer. Together we provide a turnkey experience that goes beyond what you might expect from any other remodeling company.
See what some of our satisfied clients are saying about our design and remodeling services.
We can make your vision for your kitchen, bathroom, or other space come to life.
We are committed to providing exceptional service you won't find anywhere else.