Choose our experienced interior designer for all your remodeling needs.
When you want a new look for your home, choosing the right materials and design is imperative. With big renovations and changes come wonderful results, as long as the process is done properly. Here at Dynamic Kitchens and Interiors, we want to help you make the most of your space. If you have been looking for a way to get the most out of your kitchen, bathroom, laundry room, office or other spaces in the St. James, North Carolina area, then our interior designer would love to assist you.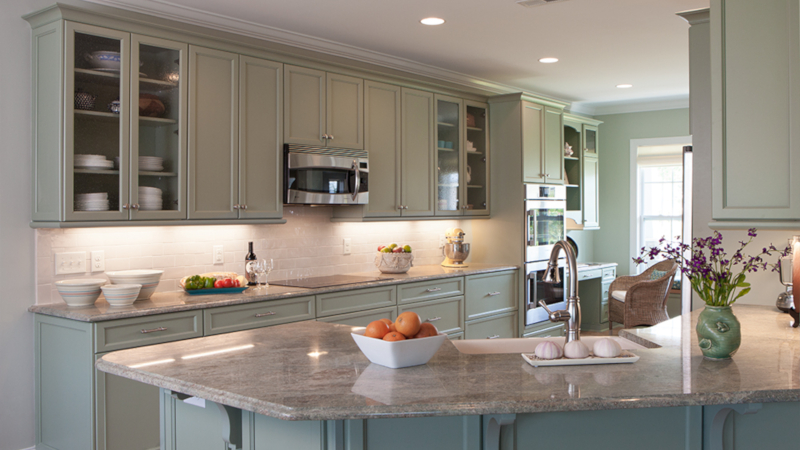 Working with an interior designer is the ideal way to ensure that your space is beautiful and cohesive when all the dust of the renovation has settled. We understand how colors and materials can work and contrast with each other. Because we have this experience, we are able to help narrow down choices so you can choose from materials that we are confident you'll love. Whether you want your dream kitchen or a place where you can work at home in peace, working with our interior designer can help you achieve those goals.
We want your space to be functional as well as attractive, so we utilize our years of experience to help you find a design that will work for your unique style. We take the time to get to know you, hear what you are looking for in a space and the colors and materials you like, and then create design choices for your selection. By the time we are done, we are confident that your design will be one that you'll love. If you have been looking for an interior designer to help with your new build or remodeling, please contact us today.
---
At Dynamic Kitchens and Interiors, our interior designers proudly serve Wilmington, Holden Beach, Hampstead, Topsail Beach, and St. James, North Carolina.