We take our role as a kitchen designer for your project very seriously.
Getting all the pieces to fit together for an exceptional kitchen renovation works best when you bring in professionals. At Dynamic Kitchens and Interiors, we feel that one of the most critical to have on your team is a kitchen designer. Any project benefits from careful attention to the details, and addressing them during the planning stage avoids mistakes down the road. In addition, a kitchen designer who takes the time to get to know you and your style preferences can more accurately achieve bringing your ideas to reality.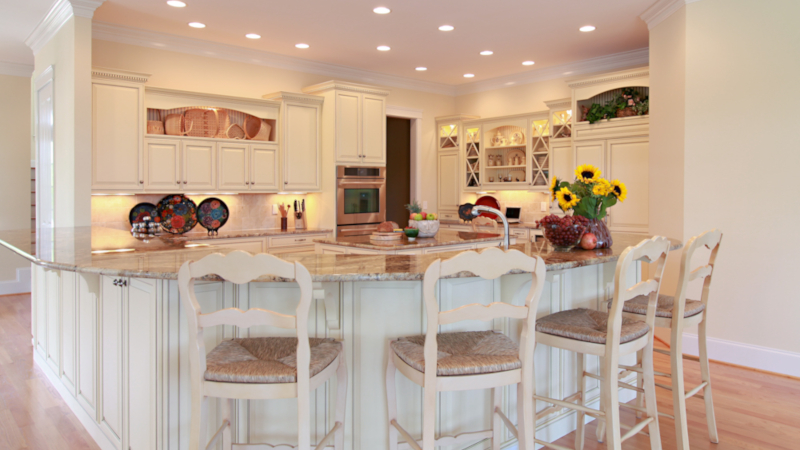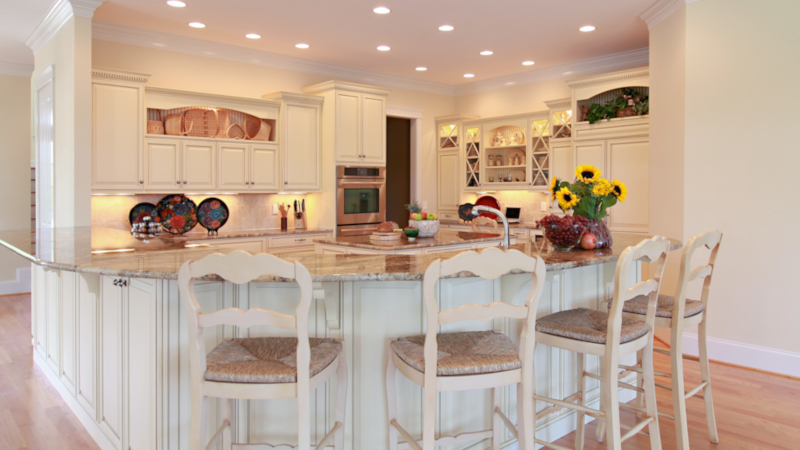 We take our role as a kitchen designer in your project very seriously. We'll commit as much consultation time as needed to be sure that we can make every detail fit your idea of a dream kitchen at your Wilmington, North Carolina home. Whether you already have clear images of what you want and just need guidance tying it all together or if you need a bit more direction to take some vague ideas to more concrete ones, we'll make it happen so you are completely happy with your new kitchen.
When you call on us, you do not just get a kitchen designer. As a husband-and-wife team composed of a kitchen designer and a general contractor, we also handle the build of your renovation. You won't be left trying to find an electrician, plumber, flooring installer, or any other contractor. We take care of everything! If that sounds like a smart plan to you, reach out to us to schedule your initial consultation with our kitchen designer.
FAQs About Working with a Kitchen Designer
If you have plans to remodel your kitchen, you already know the options for finishes and features are limitless. If you have questions about hiring and working with a kitchen designer, we've answered some of the common questions we get below.
Why should I work with a kitchen designer?
It can be overwhelming to figure out exactly what you want your new kitchen to look like. We're a helpful resource to help you compile your designs and create a cohesive plan for your remodel.
What does the design process look like?
We'll start by sitting down with you and getting to know exactly what you plan on for your remodel. We'll then present you with a draft design and help you refine it until it turns out like you want.
Can you help me with the remodel?
Yes! As a husband-and-wife design and contracting team, we can take your design plans and move seamlessly into the actual construction.
What are some benefits of working with you?
When it comes to your kitchen design, your happiness is paramount. Unless you absolutely love your design, we won't move forward. Not only are we helpful and committed, but we're also experienced, professional, and have a keen eye for beautiful design.
How do I get started?
Start by reaching out to us. We'll then schedule a time to sit down with you and talk about your ideas for your new kitchen. We look forward to hearing from you!