Being a talented and experienced kitchen designer is one of the things Alice is most proud of.
It might not surprise you that one of our favorite things to do is the kitchen design on a project in the Hampstead, North Carolina area. While we love all interior design and construction work, kitchen renovations are such a wonderful way to transform a home that we cannot help but favor them. If you are tired of looking at a dated kitchen or struggling to deal with an inefficient layout, let us remedy those issues while adding value to your home.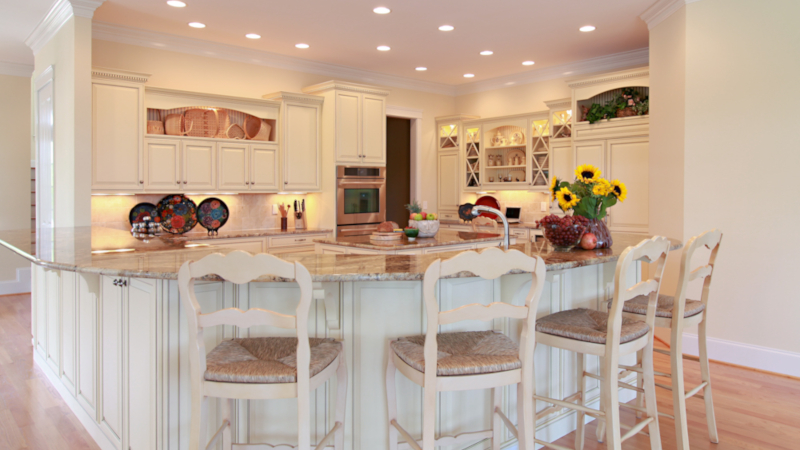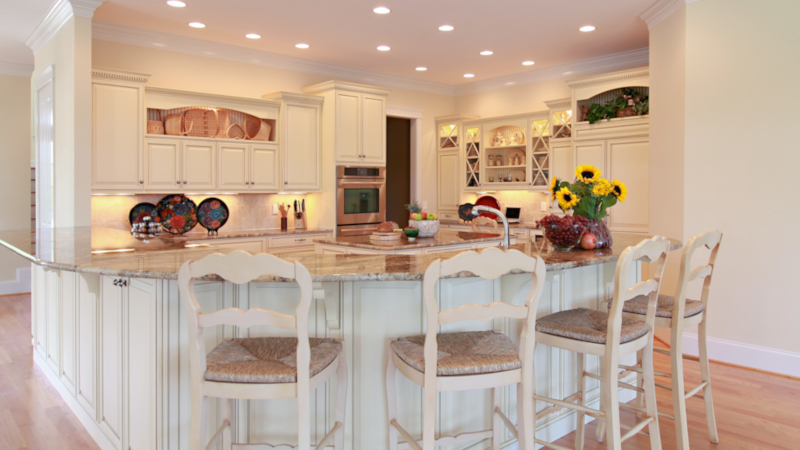 Our experienced kitchen designer at Dynamic Kitchens and Interiors has the expertise to pay attention to the smallest details when planning your new kitchen. We can achieve greatness because we'll take the time to learn your style preferences, objectives, and expectations. We'll also learn about your budget in the early stages so we can help you avoid spending more than you want to. You can count on our kitchen designer to learn what your vision is and guide you on any points that you are unsure about so that the final result is like a fine work of art you'll appreciate for years to come.
Our president, Alice Everett Evans, CKD, A.I.S.D., has more than 30 years of experience as a kitchen designer, so you can be confident that she is more that qualified to make your dream kitchen a reality. When you have approved the plans, we will then move on to complete the work. Alice's husband, John, is a general contractor with more than 40 years of experience. Together we will work seamlessly to make your new kitchen a reality. Reach out today to learn more.
FAQs About Working with a Kitchen Designer
As our name suggests, we at Dynamic Kitchens and Interiors are passionate about kitchens, and we want to help you make yours the best it can be. If you are planning to renovate your kitchen, we encourage you to hire a professional kitchen designer. Below, we have put together a few of our most frequently asked questions on the subject of kitchen designers to help you see the value that we can bring to your project.
How will working with a kitchen designer benefit my project?
An experienced kitchen designer is a great resource for any kitchen renovation project, as they have a thorough knowledge of design principles and techniques and can help you make sure your kitchen both meets your practical needs and looks great. In addition, because our kitchen designers have worked on countless projects, we can help you avoid some of the common pitfalls of kitchen design, such as inefficient layouts or drawers that can't open all the way because it's blocked by an appliance.
What can I expect from the kitchen design process?
When you sit down with a kitchen designer, they will first take the time to get to know you, learn about your design tastes, and ask you a variety of questions about your goals for the project. The designer's job at this stage is to learn as much as possible about your practical needs and your vision for your ideal kitchen—from there, the designer will use your input to draw up a plan that unites all your desired elements into a cohesive, functional whole.
Is working with a kitchen designer worth it?
In our experience, just about everyone who has worked with a kitchen designer has been glad that they did so, and many of the people who did not later regretted that decision. If you want a kitchen that you can use for cooking, entertaining, or anything else, it's best to work with a designer who can support that goal.