Let us show you the benefits of working with us for both interior design and construction of your home renovation project.
To ensure the best results for a home remodeling project, it's helpful to have all the bases covered. What that means is that it takes both a great contractor and an experienced interior design professional to achieve a renovation that takes your breath away. When you work with us at Dynamic Kitchens and Interiors, you have the benefit of our president, Alice Everett Evans, CKD, A.I.S.D., with her more than 30 years of interior design experience, and her husband, John, a general contractor with over 40 years of experience, to guide your project to greatness.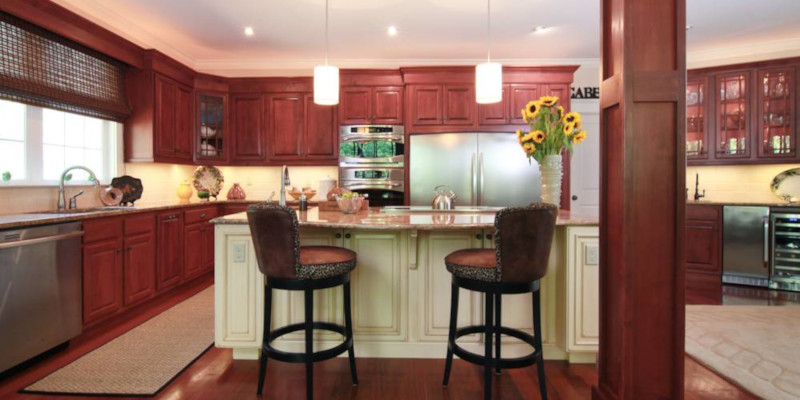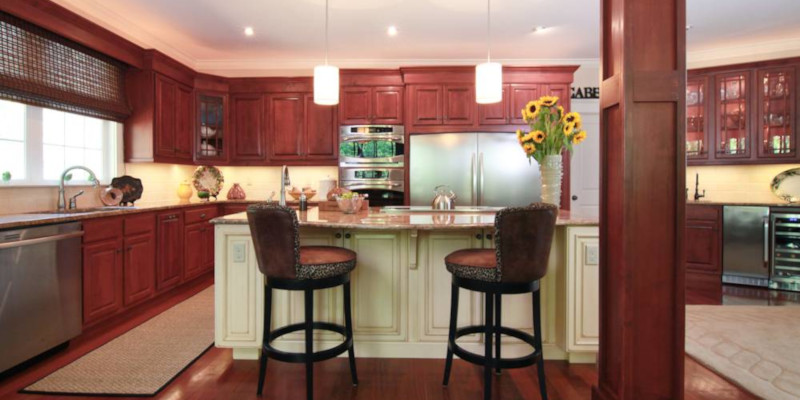 By going with one company that handles both the interior design and the remodeling work at your Hampstead, North Carolina home, there is far less chance for miscommunication. By taking the time to listen to you to go over your preferences, budget, and objectives, we are able to make your vision a reality.
Over the years, we have established strong relationships with top-notch manufacturers. This ensures you have a wide variety of products to choose from for your flooring, cabinetry, countertops, lighting, and other remodeling features. With our interior design expertise, we can put them altogether to create a stunning result that adds value to your home and your enjoyment. We focus equally on functionality and beauty so that you continue to love your home in the years ahead.
If you have questions about our interior design services and how well they meld with our construction services, don't hesitate to reach out to us today.
FAQs About Interior Design
One of the many services we offer here at Dynamic Kitchens and Interiors is interior design. Our team has extensive experience in the design industry, and we can help you make your home's interior look beautiful. Below, we have put together the answers to a few of our most frequently asked questions on the subject.
What exactly is interior design?
Interior design refers to the art of choosing and arranging furniture and other items to create a cohesive space. When all the visual elements of a space–such as the paint color, window treatments, furniture, and decorative accents—all work together, it creates a beautiful result that is more than the sum of its parts.
What are the benefits of using professional interior design services?
If you want to make your space look great, you should consider working with an interior designer. Our interior design expert, Alice Everett Evans, CKD, A.I.S.D., has over 30 years of experience in the industry, and you can count on her to help you create a space that perfectly suits your tastes. No matter what style you are trying to achieve, our designers will ensure that your space looks great.
Are interior design services worth it?
In our experience, working with a professional interior designer is absolutely worth it. Not only do experienced designers have thorough knowledge of design principles and styles, but they also have connections to suppliers, and can help you find the ideal pieces to bring your vision to life. For example, our team works with top-notch manufacturers of flooring, cabinetry, and more, which means we can help you create the exact look you are trying to achieve.