There are many benefits of working with an interior design professional.
There are times when you can wander aimlessly because you don't have a clear destination in mind. However, the majority of the time, you need a map to get to someplace you have not been before. Imagine attempting a road trip across the country without any navigation to guide you and you will have a better understanding of why it might not go as well to begin a home remodeling project without an interior design professional to advise you. At Dynamic Kitchens and Interiors, we not only help you balance functionality and beauty during the planning of the renovation at your Topsail Beach, North Carolina home, but we make it come to life as a full turnkey project.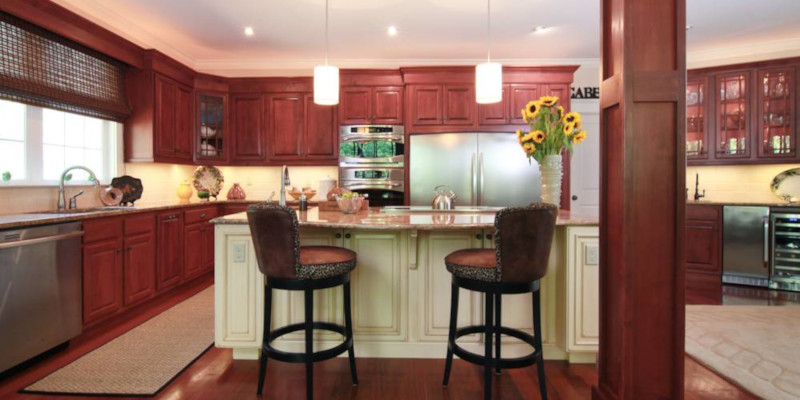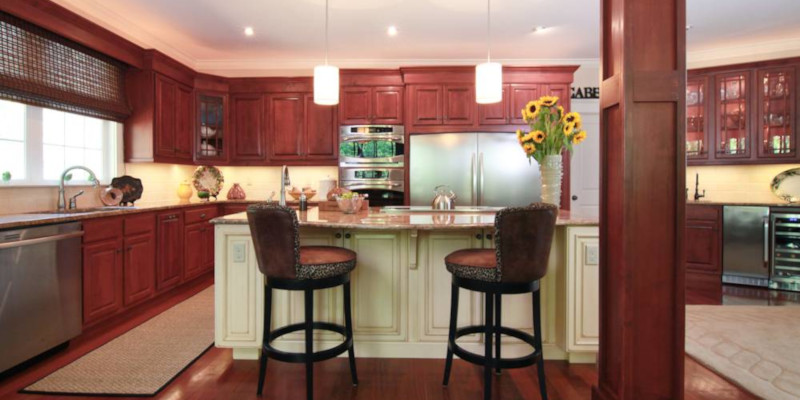 To get to the final destination that you are envisioning, you'll find it beneficial to work with our president, Alice Everett Evans, CKD, A.I.S.D., an interior design professional with more than 30 years of experience. She will walk you through all the decisions to be made, including flooring, lighting, cabinetry, countertops, fixtures, and more. Once the project has been carefully laid out, she'll work with her husband, a general contractor with more than 40 years of experience, to be sure every detail goes as planned.
There are many benefits of working with an interior design professional. You'll be able to organize your thoughts about style preferences and have assistance in staying on task and on budget. We will guide you as to where to splurge a bit for optimal effect and where you could trim a bit, if needed, without settling for less than the dream kitchen or bathroom you had in mind. In addition, our relationships with building material manufacturers helps you get the most of your investment. Reach out today to learn more or to schedule an appointment with our interior design professional.
FAQs About Interior Design
At Dynamic Kitchens and Interiors, we want our customers in the Topsail Beach, North Carolina area to be completely comfortable with asking us any questions they have about our interior design services. We know that open communication is the only way we can take your vision and make it a reality. While you can ask us anything you have in mind, here are a few common questions we have been asked in the past that could help you better understand our interior design services:
Why would I need an interior design professional in addition to a contractor?
A contractor is excellent for taking a design and making it happen, but they need that design established before they can begin. With us handling your interior design and build, there won't be any errors due to miscommunication, and you can rest assured that your home will look fantastic!
How long does the interior design process take?
We will devote as much time and effort to your project as is needed to have you completely satisfied with every aspect of your renovation. It is far better to take extra time in the beginning than to forget a vital point and not have the functionality and beauty that you need and had in mind. Every project is different, so your interior design process could take anywhere from a few hours to several days.
Why is experience so important when choosing an interior design professional?
Someone who has been in interior design as long as we have is able to ensure that your project will go smoothly and that nothing will be left out. We know the questions to ask you and how to interpret what you say you want, and we have developed numerous relationships with vendors so we can offer you more options than a new interior designer.