A dynamic husband-and-wife team is exactly what you want for your home renovations.
What do you get when you put a contractor who has been in the remodeling business since 1980 and a bathroom, office, laundry, and kitchen designer who has been in business since 1997 together? You get the best of both worlds for a turnkey remodeling experience!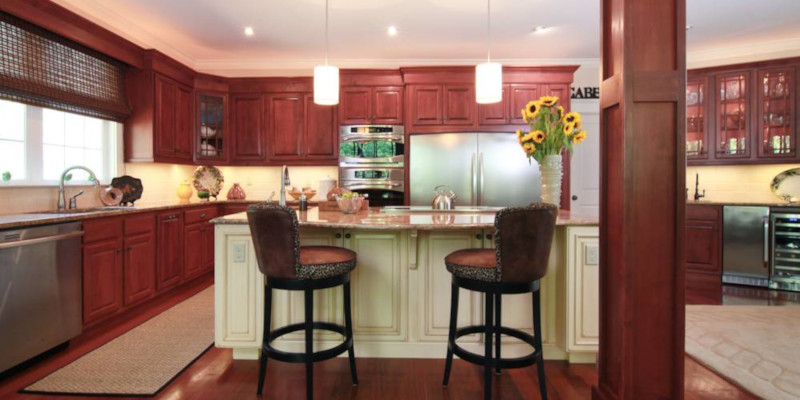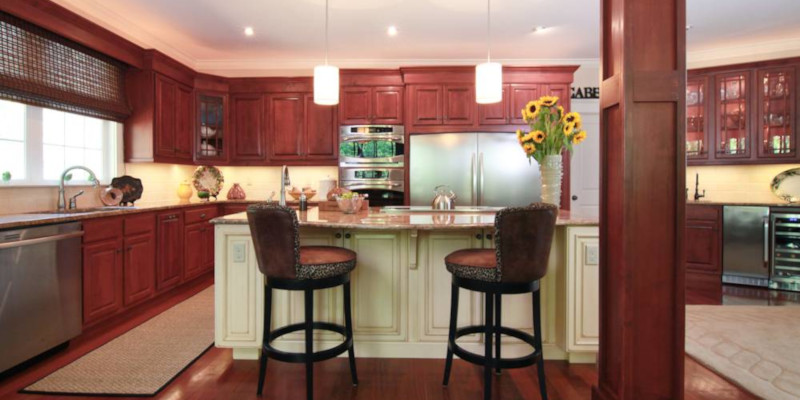 Alice Everett Evans, CKD, A.I.S.D. is an experienced, professional designer that has been very involved in the remodeling industry since starting the business in 1997. While she does work with new home builds in some of the most exclusive neighborhoods in the Wilmington, North Carolina area, her primary passion is remodeling. Through past training, experience, and an ongoing concerted effort to stay current with trends, innovations, and products, she is able to deliver the best value for your budget. Whether you are looking for a new kitchen design, updated bathroom, or even renovations to your closets, laundry room, or home office, you can be sure that Alice will put her heart and soul into the project.
Alice's husband, John, is the "brawn" of the operation, completing the renovations with meticulous care and with the quality that 40 years in the industry afford. As a general contractor, there is very little that he cannot accomplish, so even if your renovation is more complex, it is within this dynamic husband-and-wife team's ability to deliver.
We have forged many wonderful relationships with suppliers of renovation materials, including cabinetry, countertops, hardware, and lighting manufacturers that we trust for quality and customer service excellence. Our project management abilities keep your renovation project going smoothly to finish on time and on budget. Reach out today to learn more about us!
Certifications 
A.S.I.D. Professional Member – NCIDQ Qualified
CKD – NKBA Certified Kitchen Designer
Member of ASID, NKBA, NHBA, Better Business Bureau
Completed Design Courses from:
Signature Custom Cabinetry
Elmwood Kitchens
Designers Choice Cabinetry