Kitchen remodeling is one of the most popular home improvement projects – and it's fun, too!
Between online photo sharing sites, home renovation television shows, and flashy magazine spreads, it can be easy to become envious of what looks like a kitchen remodeling project that is beyond your budget. The reality is that you can have an amazing kitchen while keeping within a realistic budget. At Dynamic Kitchens and Interiors, we handle kitchen remodeling projects in Wilmington, North Carolina from design through the build as your one-stop resource for getting the kitchen of your dreams.
We are experienced in all facets of kitchen remodeling, including design, electrical work, plumbing, HVAC, demolition, installing cabinetry and countertops, and more. The many benefits that can be accomplished make this investment one of the best ones you can make. You'll add value to your home and increase your enjoyment.
During the design stage, there will be lots of questions back and forth so that we can have a thorough understanding of your style preferences, budget, expectations, and objectives. The more you tell us about what you want, the better the results will be. Feel free to reach out to us whether you are looking for just some new cabinets and countertops or if you need an entirely new floor plan.
Kitchen design is one of many home remodeling projects that our husband-and-wife team can accomplish for you. Let us know what areas of your home need a facelift. We love transforming a home to make it both beautiful and functional. Reach out today with any questions you might have about kitchen remodeling or to make an appointment for a consultation.
None of the more expensive companies seem to give this kind of service.
"Alice was incredible - so wonderfully hands on, coming to the tile store and helping choose tiles, confirming our granite choice, picking the best granite fabricator, providing the great cabinet installer, giving us a reasonable time frame, working with the additional features with the cabinets, Signature Company, and checking installations all along the way. None of the more expensive companies seem to give this kind of service. Oh, also, the kitchen is just beautiful!"
★★★★★ - Karen G.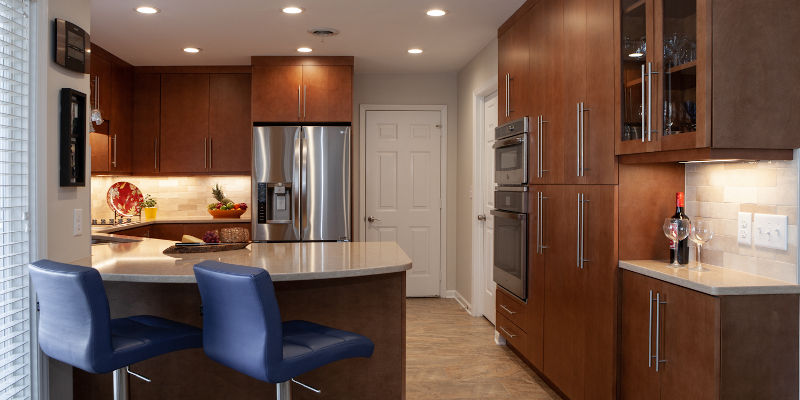 Kitchen Renovations
We handle kitchen renovations from design through build to take your vision and make it a reality.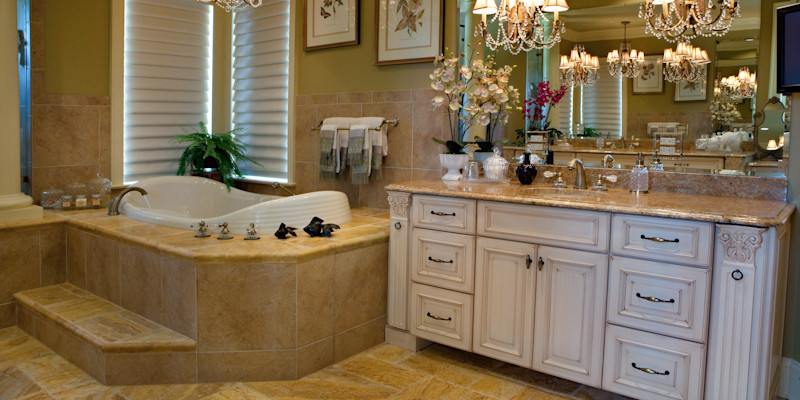 Bathroom Renovations
Start and end each day with a smile with a quality bathroom renovation project.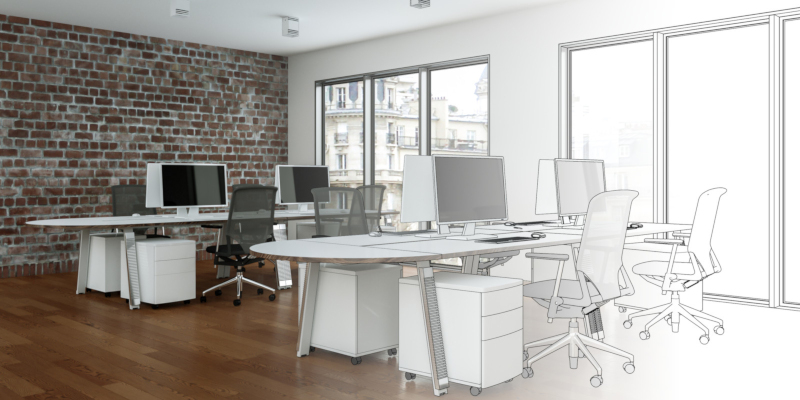 Office Renovations
We are highly skilled with the design and build process of a successful office renovation.
FAQs About Kitchen Remodeling
At Dynamic Kitchens and Interiors, we love helping families have the kitchen of their dreams. If your Wilmington, North Carolina home has a dated kitchen that's hurting your home's value or it isn't as functional or beautiful as you would like, we are here to answer your questions about changing that. Here are a few common questions we have been asked in the past about kitchen remodeling:
What types of styles can you do for my kitchen remodeling project?
You name it, we can do it! Whether your dream kitchen style is modern, rustic, country, industrial, farmhouse, or something else, we'll take the time to understand what you want and then plan out your kitchen remodeling to accomplish it.
How long does a kitchen remodeling project take?
Every project is different based on the complexity of the design, whether there are layout changes, how long it takes to obtain any custom materials, and more. We are happy to provide you with a timeline estimate once we have gotten into your project and can give you a better idea.
How much experience do you have in kitchen remodeling?
Decades! We have more than 30 years of experience in the interior design field and 40 years of kitchen remodeling build industry experience. You get the best of both worlds for a turnkey remodeling experience.
Can you do my kitchen remodeling in phases?
If you want the best return on your investment, we recommend doing the full project at one time rather than doing a "facelift", which could end up being money wasted. For example, putting in beautiful granite countertops next to old cabinetry results in needing to redo the countertops when you are ready to put in new cabinetry, so it is best to do both at one time. We are happy to advise you on the best way to stretch your budget.
Why Choose Dynamic Kitchens and Interiors?
At Dynamic Kitchens and Interiors, our husband-and-wife team can handle everything from designing your new home to bringing it to life. John has been a contractor since 1980, and Alice is an experienced designer. Together we provide a turnkey experience that goes beyond what you might expect from any other remodeling company.
See what some of our satisfied clients are saying about our design and remodeling services.
We can make your vision for your kitchen space come to life.
We are committed to providing exceptional service you won't find anywhere else.
Similar Services We Offer: