Our kitchen designer can re-start the heart of your home!
If your kitchen is starting to feel outdated, tired or is just not functional for your space, then our team here at Dynamic Kitchens and Interiors would like to help you breathe some life into the heart of your home. We know that many people today are trying to make the most of the limited time they are able to spend at home, and often that means capitalizing on mealtime. Whether you need an expert to help you with layout or are in dire need of new, quality materials that will stand up to your cooking habits or need to redesign a space to work for you, our team can help.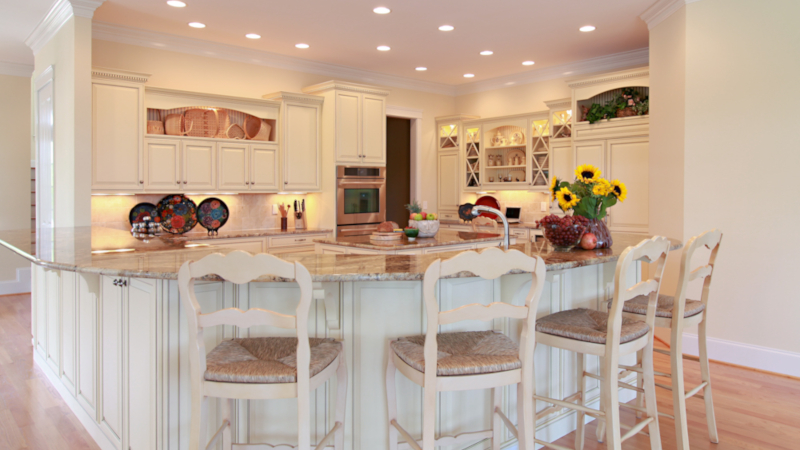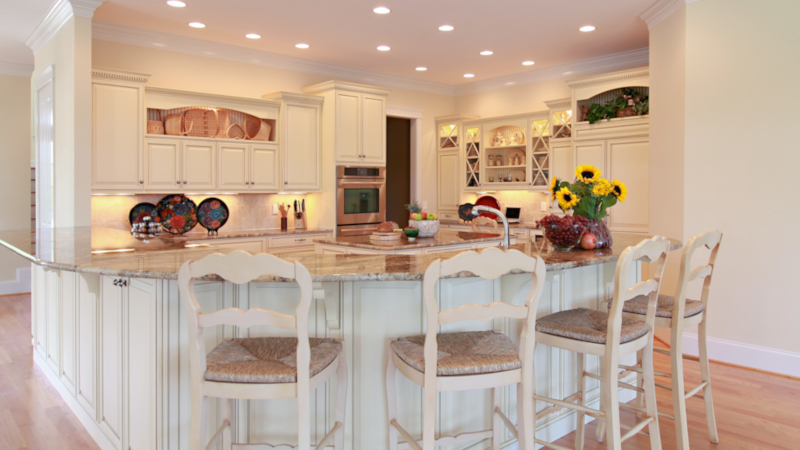 Founded back in 1997, our team has been designing kitchens ever since. We know more than most the importance of using a quality kitchen designer for your design, and are ready to help you when you need it for your own kitchen. We look first at how you will be using your kitchen and start the design process from there. We want to know about your cooking habits and kitchen use because we believe wholeheartedly that a kitchen design needs to be functional as well as attractive. Once we have configured a smart design for your kitchen, we will get to work on making the most of our quality materials to give you a beautiful finish you'll love.
Working with a kitchen designer like ours is a great way to help show the heart of your home more love. If you have questions about our expertise or working on your own home in the Holden Beach, North Carolina area, give us a call today.
View Full Gallery
FAQs About Our Kitchen Designer
Because the kitchen is one of the most important spaces in your home, it's important to hire a kitchen designer who understands your needs and tastes. If you are still deciding whether you want to move forward with our kitchen designer, go ahead and check out our answers to some frequently asked questions below. We hope they will help you make the right choice for your home.
Why should I choose you?
Our kitchen designer creates kitchens that are beautiful enough to be in a magazine without sacrificing function. After all, the kitchen should be a place to gather and prepare meals as well as an aesthetically appealing feature in your home. In addition, our kitchen designer works to provide the best value for your budget when creating your kitchen. You'll be able to enjoy high-quality finishes and materials that will stand the test of time.
What qualifications do you have?
Our kitchen designer is an ASID Professional Member, as well as a member of other organizations such as NKBA, NHBA, and several more. In addition, she has been working in the interior design field for more than 30 years. You can rest assured she has the expertise to create a kitchen you'll love.
Can you design the kitchen for my new home?
Yes, our kitchen designer can create kitchens for new builds or remodel your old kitchen.
How does the process work?
If you are interested in hiring our kitchen designer, simply give us a call or send us a message. We'll set up an appointment, during which we will meet to discuss your project, expectations, and other important concerns. From there, we can outline what the rest of the process will look like for you.