We can help you with a kitchen cabinet design that is both beautiful and highly functional.
One of the most amazing things about kitchen remodeling projects is that two homes can have identical kitchen spaces with the same layout and still appear completely different. A contributing factor is the wide variety in kitchen cabinet design. Once you have decided on your style preference, it is just a matter of choosing the building materials that fit that vision. At Dynamic Kitchens and Interiors, our decades of experience in interior design and building can give you the kitchen that checks off all the objectives that you are considering for the kitchen remodeling project at your Topsail Beach, North Carolina home.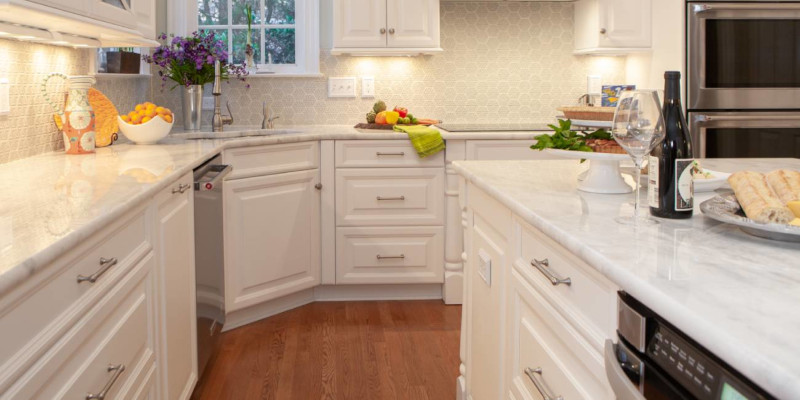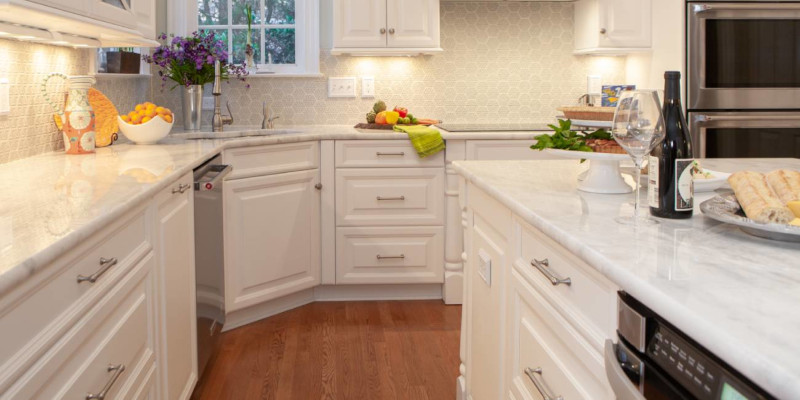 There are several factors to consider when developing a kitchen cabinet design. One of these is determining if you'll be going with the current floorplan or changing the layout. Another is choosing the style that will provide the aesthetics that appeal to you. Our relationship with kitchen cabinet manufacturers enables us to provide you with a variety of options, including shaker cabinets, louvered cabinets, flat panel cabinets, inset cabinets, and beadboard cabinets.
Going beyond the kitchen cabinet design itself is the selection of cabinetry that will address your storage needs. Features such as soft-close doors and drawers, a full pantry cabinet, and styles that avoid dead spaces are all considerations that we'll go over with you while designing your new kitchen.
If you would like to know more about kitchen cabinet design and learn how you can have the perfect marriage of beauty and functionality, don't hesitate to reach out to us.
---
At Dynamic Kitchens and Interiors, we offer kitchen cabinet design services in Wilmington, Holden Beach, Hampstead, Topsail Beach, and St. James, North Carolina.
Similar Services We Offer: