The ultimate beautiful, functional, and relaxing bathroom can be yours when you put your trust in us.
Bathroom remodeling is sought-after by many homeowners for good reason. After all, you spend a good chunk of time in the bathroom throughout the day. It should be a place where you can do what you need to do, relax, and appreciate the beauty of your home. But if your bathroom isn't everything you hoped it would be at the current moment, just turn to us at Dynamic Kitchens and Interiors for bathroom remodeling.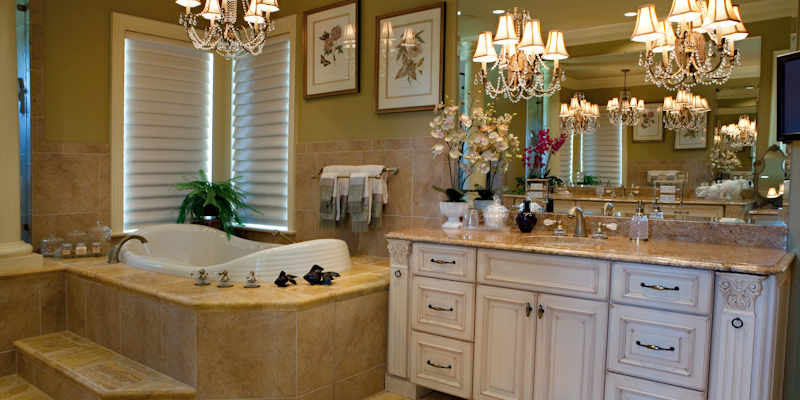 We're proud to serve the Hampstead, North Carolina community, and we're excited to start discussing your remodel with you. We want to know what you don't like about your current bathroom, what changes you would like to see, what your goals are, and what your interior design tastes are. From there, we can discuss your project in more depth. We'll recommend solutions you may not have thought about, and we'll show you options for high-quality materials and fixtures that will really elevate the space. We'll make sure function is at the forefront of the project too, since you need to use your bathroom, not just admire it.
Our company's president has been in the interior design field for over 30 years, and our entire team is comprised of experienced professionals who work with attention to detail. When you choose us for your bathroom remodeling project, we'll ensure that you get the best value for your budget and will be immensely happy with the results. If you're ready to take the first step, contact us today.
---
At Dynamic Kitchens and Interiors, we offer bathroom remodeling services in Wilmington, Holden Beach, Hampstead, Topsail Beach, Myrtle Grove, and St. James, North Carolina.