Office renovation is one of our areas of expertise at Dynamic Kitchens and Interiors.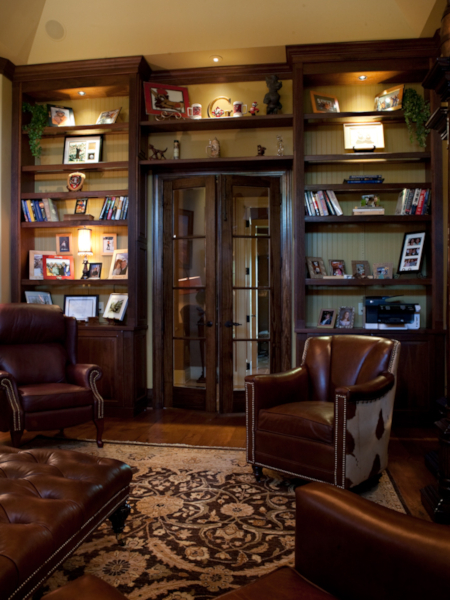 Renovating your office is a great way to invest in your business or commercial interests. A refreshed office can bring many appealing benefits, including improved productivity and focus, a more comfortable work atmosphere, and a functional space to handle your tasks. You can also showcase the renovated office to any customers or clients who visit the space. A modern and visually appealing workspace can better represent the brand image you want to convey, as well as instill confidence in your business among those who visit the space for business purposes.
Office renovation is one of our areas of expertise at Dynamic Kitchens and Interiors. We provide office renovation services for those located in the Holden Beach, North Carolina area. Whether you're considering updating the office you use to work from home or renovating the commercial space you use for your office, we can take care of your needs. Our company is owned by a husband-and-wife team, each of whom takes an active role in every project. With a general contractor and a skilled interior designer by your side, you can feel confident that your new office will exceed your expectations and provide an atmosphere that's more conducive to focus and productivity.
When we renovate an office, we deliver a truly turnkey experience. We'll handle every step in the process, from design to applying the finishing touches, so you don't have to lift a finger. For more information or to schedule an office renovation consultation, please give us a call today.
---
At Dynamic Kitchens and Interiors, we offer office renovation services in Wilmington, Holden Beach, Hampstead, Topsail Beach, and St. James, North Carolina.